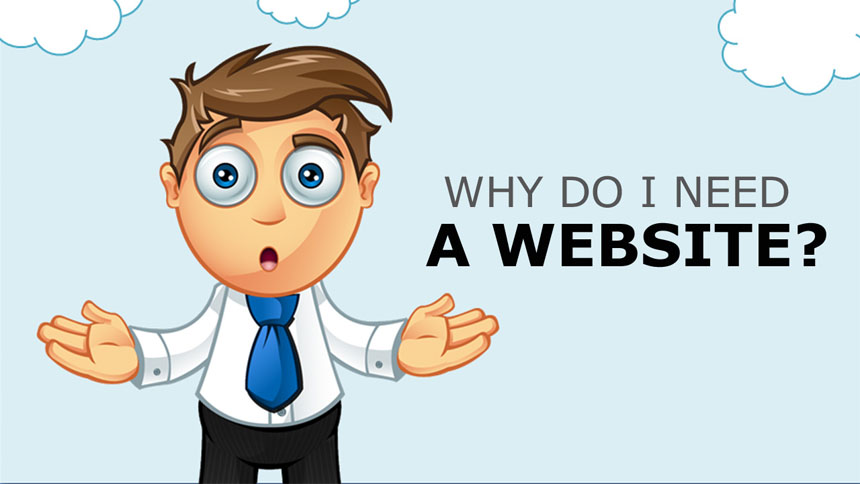 If you are a business owner today, it's essential to have your own website and chennaiWebsite.in is the best bet for you. About 80 percent of consumers use the internet to look for products and services they require. Having a website for your online business is incredibly useful but at the same time, what makes it effective is the thought that goes behind it. A website by itself doesn't do much good but if it is made by people, who know how to create, design and market a well-made website, then success comes knocking way faster.
Increased Credibility
In our current world, having a website will provide your business with some extra credibility. Almost everyone is hooked on to and utilizes the internet and as soon as they get some information, people check up on it over the internet. An online presence will only solidify the legitimacy of your presence and brand.
Cost Effective and Profitable
A website actually saves you in the long run. After the initial investment, a website done from a professional company like us will actually earn you more money in the long run from all the new customers it will get you. Moreover, with a website, you can constantly keep in touch with your customer base and inform them on special deals and offers, which in turn leads to repeat customers.
Expand your Business to a Wider Market
A website is global which means people from all over the world can access it. Once they are there, with a fresh and intuitive design, you can convert them to your loyal customers. We can help you in creating an amazing eCommerce site that can not only drive traffic online to your business but also bring in some sweet profits.